The Advantage Way
Advantage Partners constantly creates new markets and redefines existing markets in innovative ways.
We continually achieve leadership in the markets we enter into,
and share the increased economic values that we add through that leadership with our collaborators, employees,
as well as with general society.
Featured StoriesCase Studies
Portfolio 1
Riraku
Value up Story
AP

The company was providing high-quality services at the lowest prices in the industry, with projected stable growth in the future.
The company's talented new store development team was well suited to help the company rapidly open new stores.
Ability to train large volumes of highly skilled therapists in a short period of time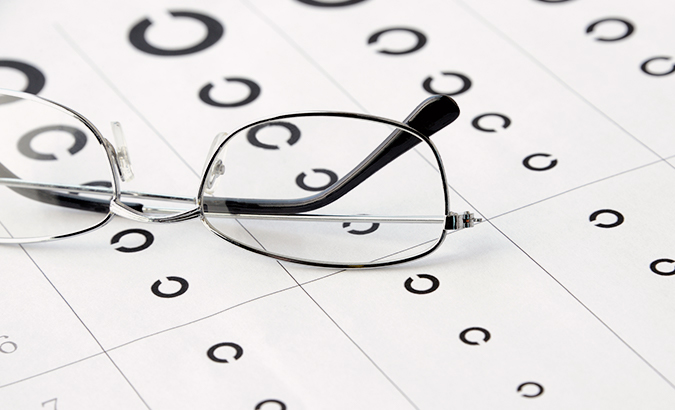 Portfolio 2
VISIONARYHOLDINGS
Value up Story
AP

From eyeglass shop to eye care company.
Leveraged leaders' insights in the front-line operations to quickly transform the business model.
Increased brand recognition as an eye care company.
Philosophy to make Advantage PartnersPhilosophy
We nurture our portfolio companies into firms that remain resolutely competitive even after they have left our funds.
We support a management process that provides value not only to our funds and the investors that backed them, but also allows other shareholders, employees, business partners and financial institutions to enjoy economic value even after we have completed our investment.
Professionals to deliver resultsTEAM